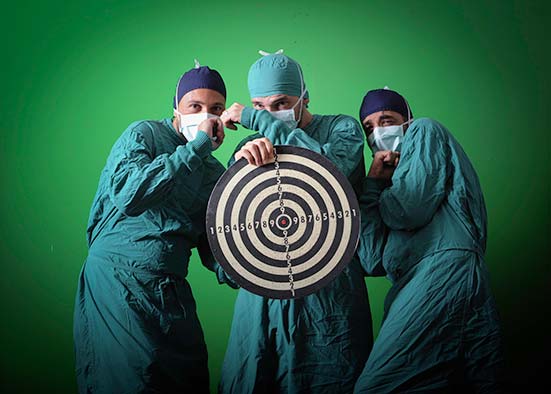 Plasma Expander nasce a Cagliari nel 2005 quando la chitarra di Fabio Cerina,  sulla via di concludere l'esperienza decennale milanese dei Bron y Aur, incontra la batteria di Andrea Siddu . Dopo una serie di cambi di formazione (con Stefano Podda, Luca Muntoni e Marcello Pisanu che si avvicendano alla chitarra baritono), due dischi all'attivo e un centinaio di concerti in Italia e in Europa, la band trova un nuovo equilibrio con l'ingresso di Corrado Loi al basso, ai synths e ai samples. Con questa nuova formazione, la band registra il materiale per il nuovo album e affronta una serie di date negli Stati Uniti e in Italia insieme a Man Forever, progetto solista di Kid Millions (Oneida).Cube viene presentato il 9 marzo all' Interno 24 di Cagliari, a cui seguirà un tour Spagnolo in Aprile e Italiano in Giugno.
Plasma Expander was born in Cagliari in 2005 when Fabio Cerina's guitar, back from Milan and on the way to close the decennial experience with Bron-Y-Aur, meets the Andrea Siddu's drum. After a series of lineup changes (with Stefano Podda, Luca Muntoni and Marcello Pisanu taking turns on baritone guitar), two records and hundreds of concerts in Italy and Europe, the band finds a new equilibrium with the arrival of Corrado Loi on bass, synths and samples. With this new line-up the band records the material for the the new release and performs a series of live shows in the US and Europe with Man Forever, the solo project of Kid Millions from Oneida. Cube will be presented and played live at Interno 24 in Cagliari on March 9, and then the band will be touring Spain in April and Italy in June.
VIDEOS:[youtubegallery]
[/youtubegallery]

Buy 2 albums (CD or vynil) and get 3, the 3rd is free! The offer expires November 30, 2014. The whole catalogue offer here CD shipping is FREE - Vynil flat shipping rate. Paga 2 album (CD...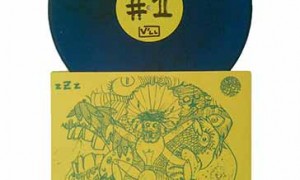 Da oggi diminuiscono tutti i prezzi di spedizione dei vinili: 6€ per italia invece di 10€ 9€ per l'europa invece di 13€ 14€ per l'americo invece di 18€ 20€ per l'australia invece di 14 La...
Read more posts