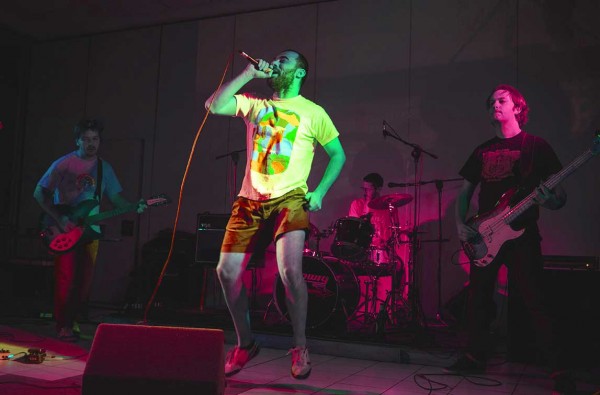 X-Mary sono nati nel 1995, rimasti a prender polvere e ragnatele, ma registrando demo che testimoniano i nostri anni verdi, fino al 2003. A quel punto registrare e autoprodurre costa meno, escono con il primo disco e nel giro di dieci anni ne pubblicano tanti altri, con tante, varie ed eventuali etichette. Girano l'Italia (talvolta l'Europa) tra palchi alti e bassi, lunghi e grassi, si accontentano di poco e si divertiamo sempre, conoscono un mucchio di gente e continuamo così perché gli va.
 X-mary sono "l'anello di congiunzione perfetto tra il punk hardcore dei Minutemen e il tropicalismo degli Os Mutantes passando per il trash pop sentimentale"
Born in 1995, X-Mary were gathering dust and cobwebs, at the same time they were recording demos testifying their green years, until 2003.  After that, recording and publish records became cheaper,so they start with the first records and don't stop for years, collaborating with several labels. X-Mary tour Italy up and down, in big and small stages, happy and always having fun, knowing people. It works.
[youtubegallery] [/youtubegallery]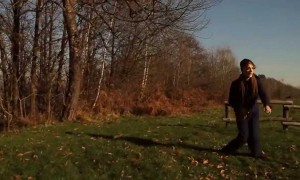 Esce il 28 gennaio per fromSCRATCH & al. il nuvo disco degli X-Mary. CRUDITÉ è il settimo disco degli X-Mary in una decina d'anni. Ha 11 pezzi, meno del solito ed è, come da titolo,...
Read more posts